Tokyo Chuo City Tourist Information Center
<3>Come on everybody! Kyobashi Children's Festival 2022
We would like to hold a festival for children this year!
In the "Kame-tsuri" (Catching turtles) area, you can bring one of them home if you succeed to catch at least one. The turtles are made by our staff members. Please pick up your favorite one!
In the "Struck out" area (Ball Toss Game), you can try to score more than 3 points to get a bonus!
And there will be "Ohayashi" (traditional Japanese orchestra) concerts as well! No need to book in advance!
Also, "Edo-moji quiz rally" will come back again, which was a popular event back in 2019.
* Edo-moji means one of the Japanese lettering styles.
Let's try a quiz from us and get this rice cracker called "Edo gawara senbei"!! Edo-moji is printed on it.
※The giveaways are on a first-come-first-serve basis.
※Please make sure to check the details of each activity.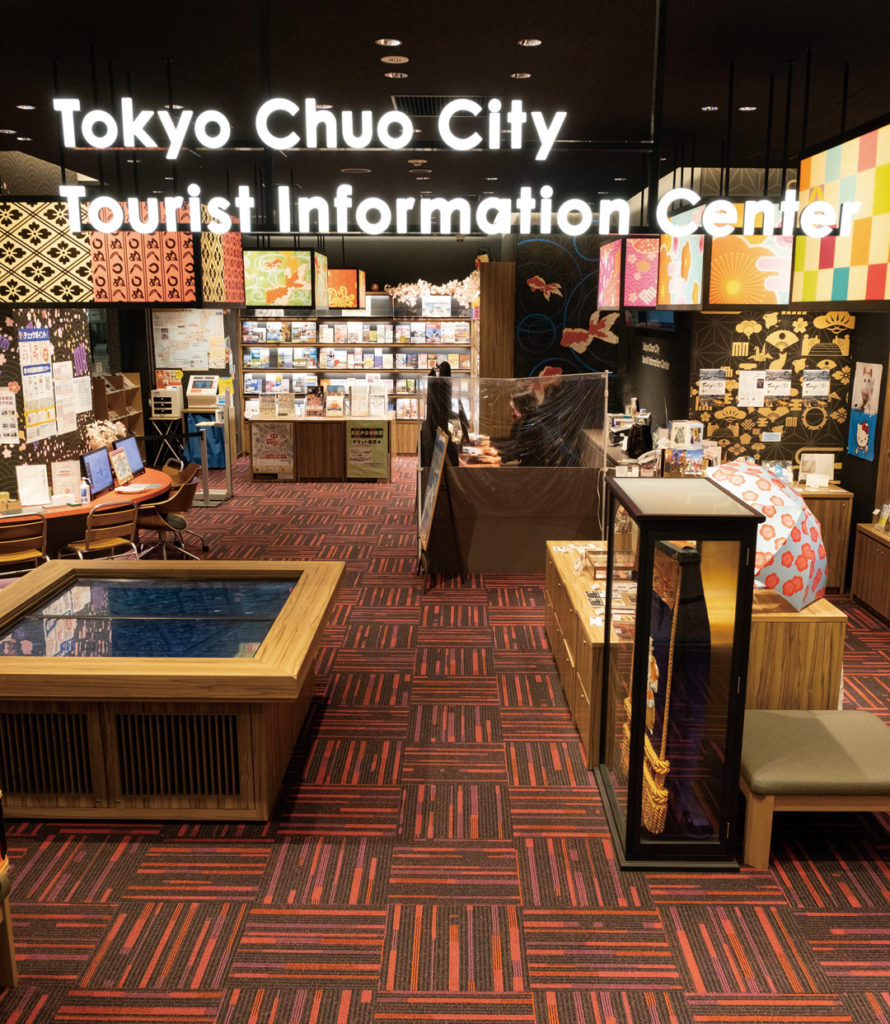 Date:
Sunday, November 13, 2022
Schedules:
【Kame-tsuri】
9:00~16:00 (This offer is limited to the first 100 customers.)
【Struck out】
9:00~16:00 (This offer is limited to the first 200 customers.)
【Edo-moji quiz rally】
9:00~16:00(This offer is limited to the 200 customers.)
Reception : Tokyo Chuo City Tourist Information Center B-1
【Ohayashi】
①11:00~ ②13:00~
Place
First basement and part of the first floor of KYOBASHI EDOGRAND (Address : 2-2-1, Kyobashi, Chuo-ku, Tokyo)
Map
Nearby Stations
Ginza Line Kyobashi station (Exit 8) / 5 minute walk from JR Tokyo station
Contact
Tokyo Chuo City Tourist Information Center
TEL : 03-6262-6481 (Planning division : 10:00~19:00)