Pre-Registration Required.
NPO Tsukiji Foreign Settlement Historical Society
Walking Tour in Town: Let's walk around "Tsukiji Foreign Settlement site" which is the origin of modern culture (in English)
Let's find our roots in Tsukiji !
Here in Tsukiji, there was a foreign settlement from 1869 to 1899. This tour is to introduce the history and the legacy of the Tsukiji Foreign Settlement including Foreign Legations, Christian Churches, Christian Schools, and Hospitals, etc. We will provide Tsukiji Foreign Settlement History Map & DVD.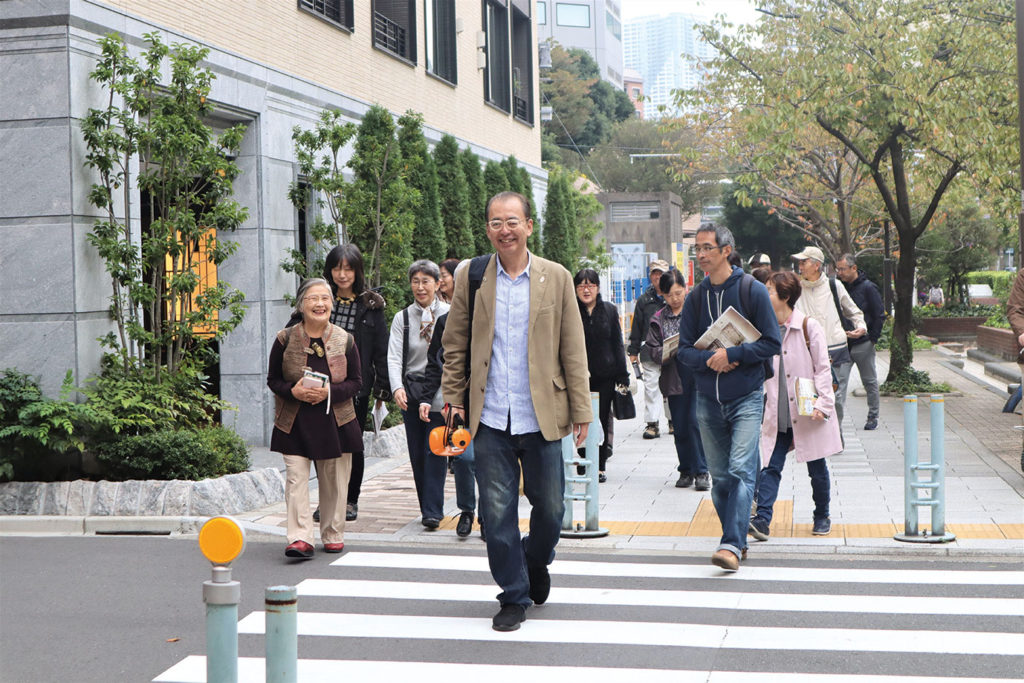 ◎Pre-registration Required.
日時
November 8th (Sun.)
①10:00~12:00(日本語)②13:00~15:00(in English)
定員
No. of participants : 15 Max.
Place
Meeting place: In front of main gate of St. Luke's International University
Address: 10-1 Akashi-cho, Chuo-ku
Map
How to apply
Booking: Please make a booking either by e-mall or phone with your name and your e-mall address or phone number.
Participation fee: Free of charge
◎Note: First-come and first-booked basis. Booking starts on September 24th. When the number of the participants come to the limit, booking is closed.
Contact
NPO Tsukiji Foreign Settlement Historical Society (Person in charge: Oshima)
TEL : 090-1509-9912(Oshima)(9:00〜17:00)
E-Mail :
r_f_oshima@yahoo.co.jp
URL :
https://www.tsukiji-kyoryuchi.com/